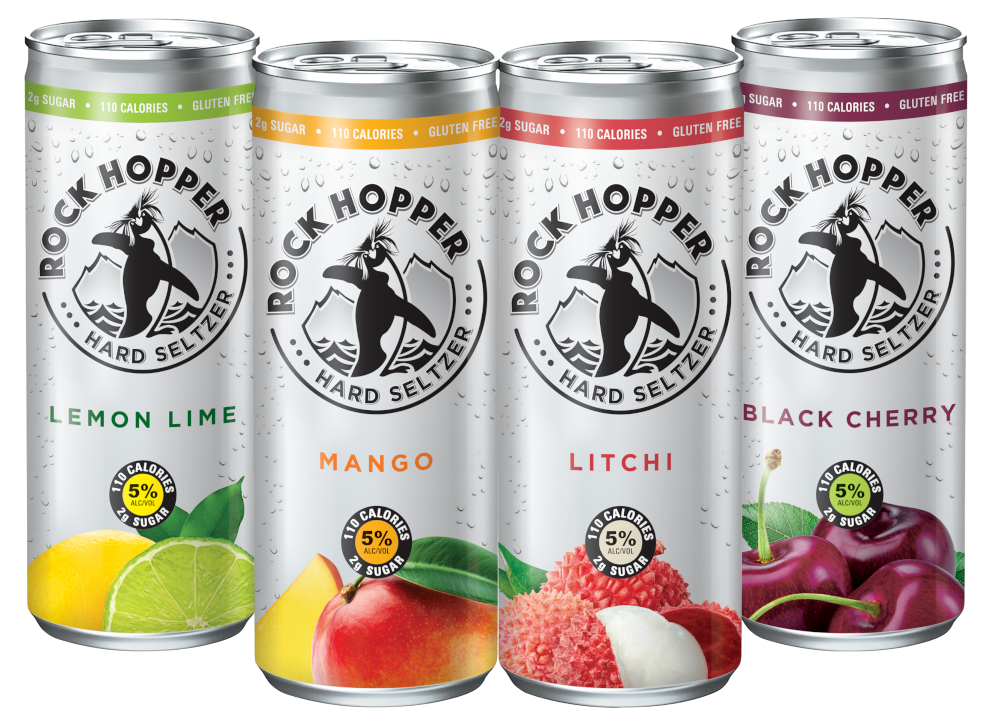 Rock Hopper isn't A Hard Seltzer.
It's THE Hard Seltzer.
Ahead of its time and breaking new ground in the South African refreshment sector with its fresh, fruity, spiked water that's all fun and no fuss.
Low calorie. Low carb. Gluten-free. Without losing its 5% let's-party kick and flavours that capture the best of summer; the best of festive; the best of choosing to be free.
Free to live.
5% alc/vol  |  Carbonated  |  300ml can  |  Flavours: Black Cherry, Litchi, LemonLime,Mango