ROCKHOPPER WINNER OF THE LUXURY LIFESTYLE AWARD 2021
MORE COLOUR. MORE FLAVOUR. MORE FUN.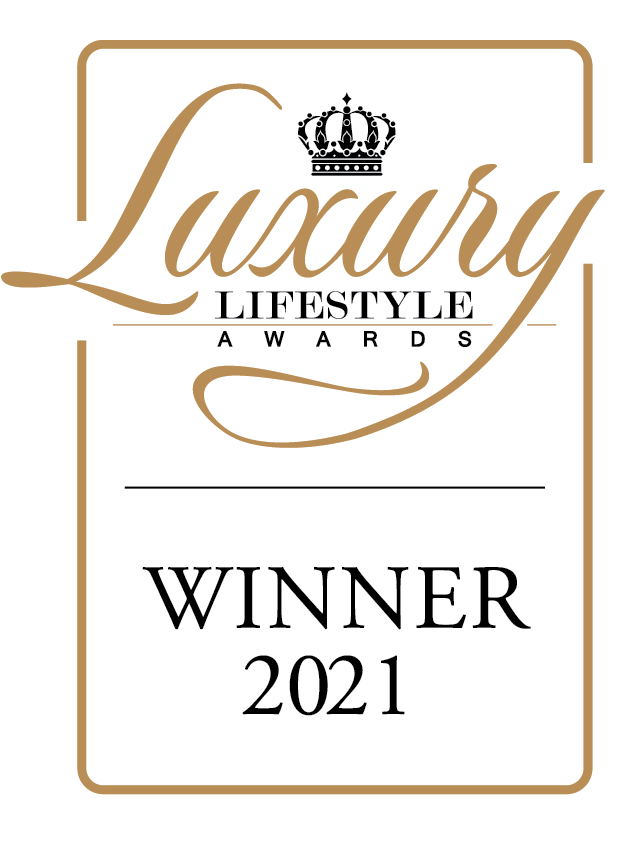 About Us

We are a craft beverage company bringing you quality products for your enjoyment and refreshment. We are based in Nelson Mandela Bay, Eastern Cape, South Africa.
'Baia da Rocca' (Bay of Rocks) was the name given to Algoa Bay (Eastern Cape, South Africa) by Portuguese explorers. At da Rocca, we're passionate about exploring flavour. Three years ago da Rocca embarked on an epic craft beverage adventure.
Initially establishing a name for ourselves in the beer market with Benn Koppen craft beer and then the craft gin market, we have since developed a variety of distinctive craft rum products. We've even created a sparkling alcohol-free taste sensation for those who don't enjoy a tipple.
At da Rocca, we delight in creating rich, unique flavours using fresh, locally grown high quality ingredients. And, with the launch of our new online store, we're looking forward to you joining the adventure!